Photobiomodulation (PBM) Therapy at The Wellness Center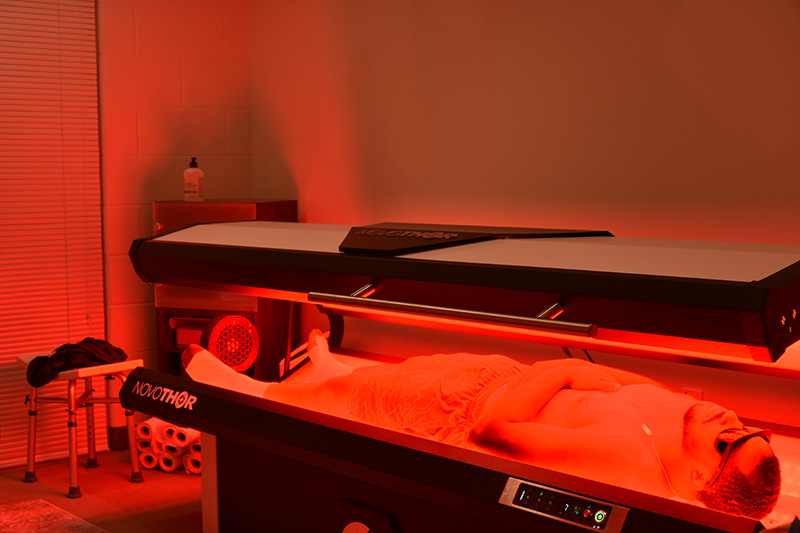 What is PBM?
Photobiomodulation (PBM) Therapy is light therapy using red light and near-infrared light to improve tissue repair and reduce pain and inflammation. Treatments take just minutes per session and can be repeated up to 3 times per week.
Known PBM benefits include:
Improves overall wellness
Improves athletic performance
Temporarily relieves pain and soreness
Reduces joint stiffness and improves mobility
| | Member Price | Non-Member Price |
| --- | --- | --- |
| 1 Session | $30 | $35 |
Handheld PBM devices are available for rent at $10/day. Email PBM Wellness Director Dr. Jennifer Flora at [email protected] to reserve.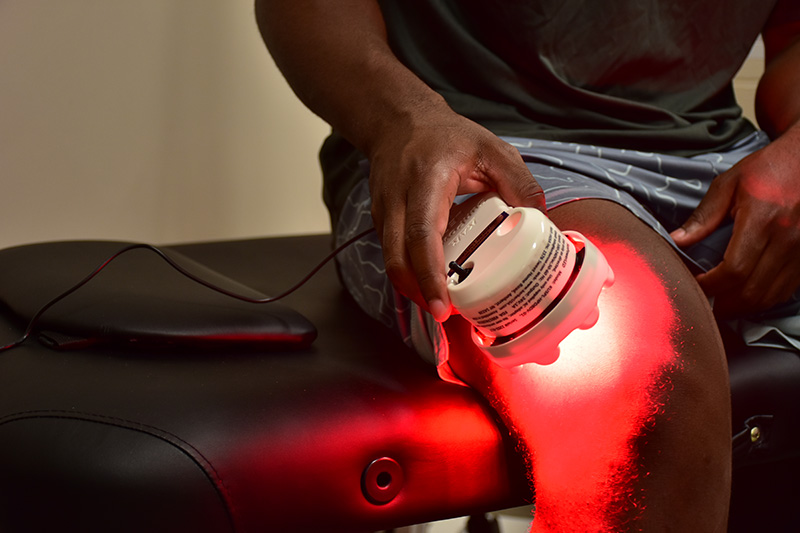 Services are available Monday, Wednesday and Friday 6:30am – 7:30pm.