Download our calendar of events
Shepherd University Wellness Center
Programs & Promotions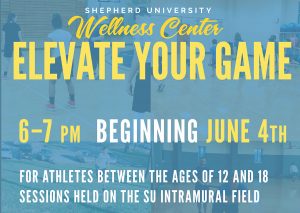 Elevate your game
Athletic Clinics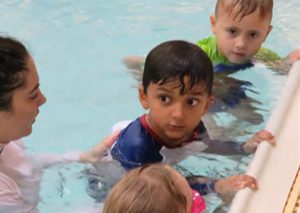 Just keep swimming!
Group Swim Lessons are beginning June 11, 2018.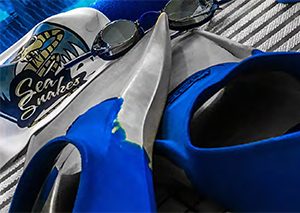 Get off the block!
Sea Snakes Swim Team – new session coming soon.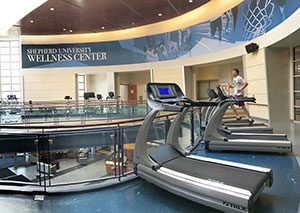 Student summer memberships NOW available.
Are you a current high school or college student looking for a place to workout this summer?
Text Alerts
Stay informed on all weather, facility related closures and classes cancellations by subscribing to the Shepherd University Wellness Center Text Alerts system.
Sign-up for our Monthly Newsletter