KEEP UPDATED ON HOW MANY PEOPLE ARE IN THE WELLNESS CENTER:
The Shepherd University Wellness Center will remain closed for the rest of 2020. We will reevaluate operations when our campus reopens early in the new year.
Shepherd University is making every effort to maintain its low COVID-19 positivity rate, which is much lower than that of the surrounding municipalities. The University's primary mission is education. As a university facility, the Wellness Center will do whatever needs to be done to support this mission in order to allow our students, staff, faculty, and members of the community to return safely to campus in the spring semester.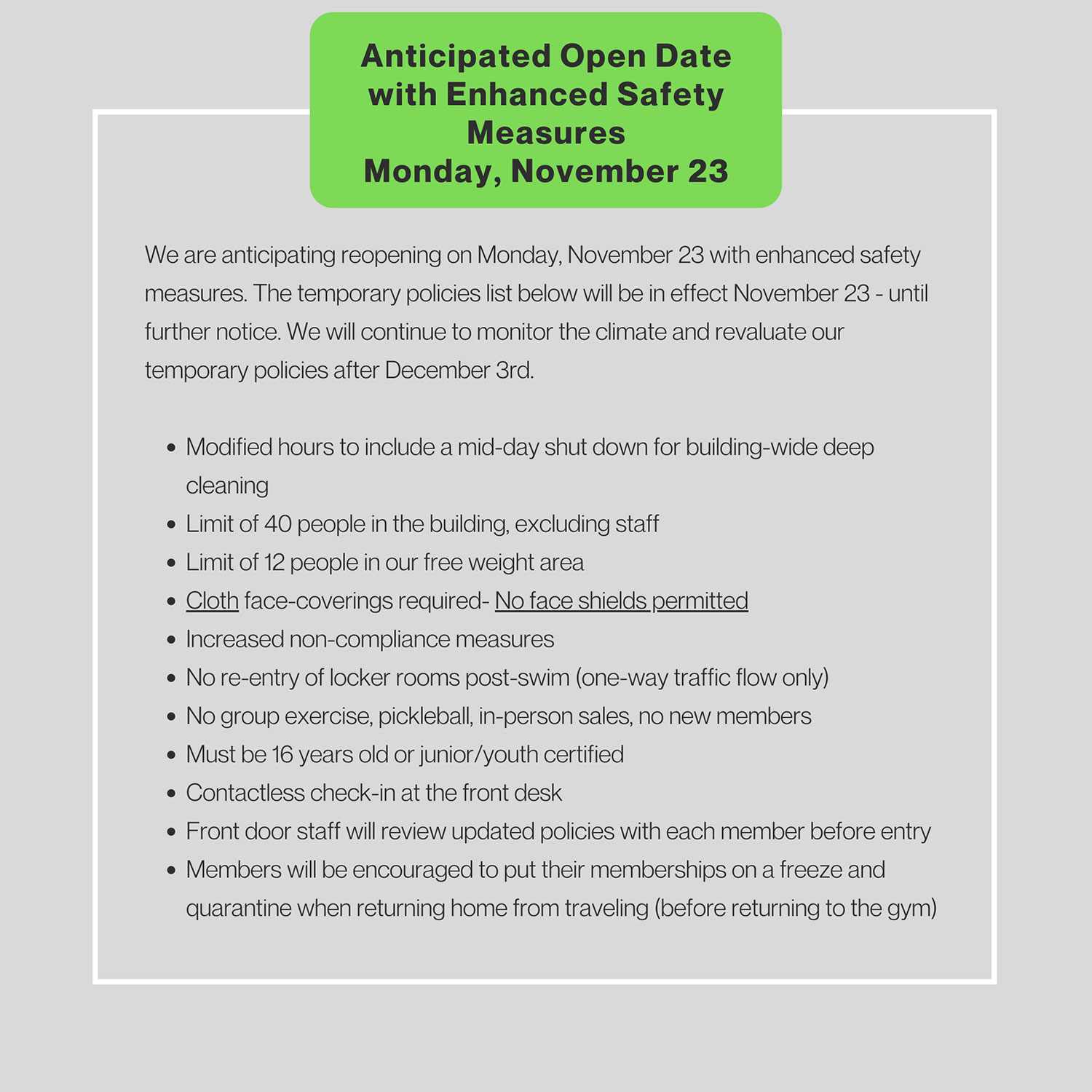 Twitter Updates
The Wellness Center will be closed today, January 7.
Wellness Center Updates
Our facility will be closed:
December 24
December 25
December 31 closing at 2 pm
January 1
January 17
All members are required to wear a mask except while actively exercising. However, due to the current climate, we encourage everyone to wear a mask at all times. If a member chooses not to wear a mask while exercising we encourage you to socially distance yourself from others to the greatest extent possible. Shepherd University will NOT solicit for vaccine verification.
Membership Information: Time missed while we have been closed will be added to your membership expiration date when you return to our facility. To reactive your membership, please call 304-876-5471 or 304-876-5300 or email Katherine at kgillis@shepherd.edu.
Reservation Information: To make a reservation, please call 304-876-5300, log in to our member portal at the top of the page or by clicking here, or download our Shepherd University Wellness App. For any court reservations, please call 304-876-5300. If you have never used our online reservation system before, you will need to create credentials through our website by clicking here.
If you are a current Shepherd student and need to create online credentials, please use your Shepherd email address and your student ID for your account number. For all other members, please use the email address you gave us when you purchased your membership and your member id on your membership card.
For more information on reserving online, please watch this quick "How to Make an Online Reservation" video. Check out our Shepherd University Wellness app infographic for information on booking through the app.
SUWC Reservation Policies
General
Facilities available for reservation include pickleball courts, racquetball courts, and pool lanes 4-8
Reservations are for members only. Guests have access to the drop-in pool lanes and open play on available courts.
Reservations can be made online up to 24-hours in advance and can be scheduled 2-weeks out.
Reservations can be made over the phone at any time during business hours, but we ask for at least a one-hour notice.
Reservation walk-ins are welcome, but open spots are not guaranteed. Please schedule ahead of time to ensure a spot. Any court not reserved will be available to drop-in play.
Back-to-back bookings in the same area are not allowed to maximize availability for all members.
There are no limitations on the number of spaces members can book in one day (i.e., Jenny can book the racquetball court 12 – 1 pm, pickleball 1 -2 pm, and then the pool 2 -3 pm).
Reservations are non-transferrable.
No waitlists are available. Spots may become available if there are cancellations.
Please arrive no more than 10 minutes before your scheduled pool reservation start time.
All pool reservations are permitted through the access gate no more than 10 minutes before their reservation start time.
Members must leave their reserved area promptly at the end of their reservation time.
Late Arrivals, Cancelations, No Shows, Running Over Reservation Time
If you arrive late to your scheduled time, your reservation block will not be extended. You will be able to enter and use the remaining time on your reservation or can reschedule your reservation.
If you cannot attend a session you registered for, you should cancel that reservation with as much notice as possible to allow others to take your spot. You may do so online or by calling the Wellness Center.
Excessive "no shows" and running over the reservation time may result in the suspension of privileges to use the Wellness Center reservation system for a set period of time.
If you have any questions about the reservation system or associated policies, please call the Wellness Center at 304-876-5300.
Shepherd University Wellness Center
Programs & Promotions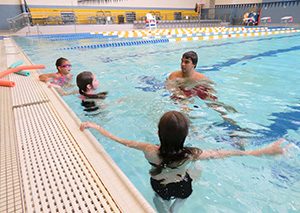 Spring Group Swim Lessons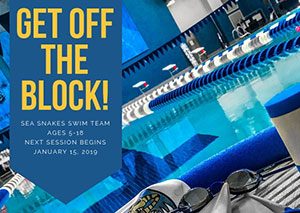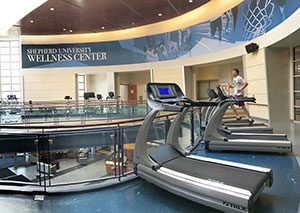 Pick Your Promotion
2019 Fall Membership Promotions
Text Alerts
Stay informed on all weather, facility related closures and class cancellations by subscribing to the Shepherd University Wellness Center Text Alerts system.
Download our calendar of events