Per Governor Justice's mandated closure, the Wellness Center will be closed until further notice. The Governor will reevaluate the COVID-19 conditions on April 1, 2020. All memberships have been put on an indefinite freeze. All programming and rentals have been canceled through May 1. We will continue to give updates as they become available. Follow us on Facebook and Instagram for tips and workouts while at home. Be well!
Download our calendar of events
Shepherd University Wellness Center
Programs & Promotions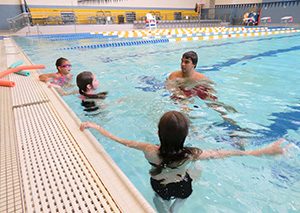 Spring Group Swim Lessons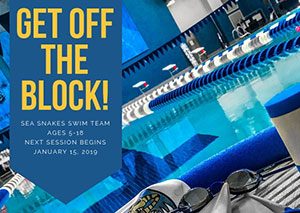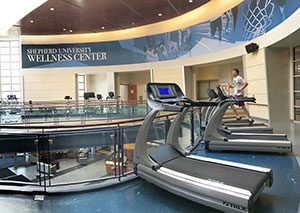 Pick Your Promotion
2019 Fall Membership Promotions
Text Alerts
Stay informed on all weather, facility related closures and class cancellations by subscribing to the Shepherd University Wellness Center Text Alerts system.